Ghost Recon Breakpoint Beta Date: When is It?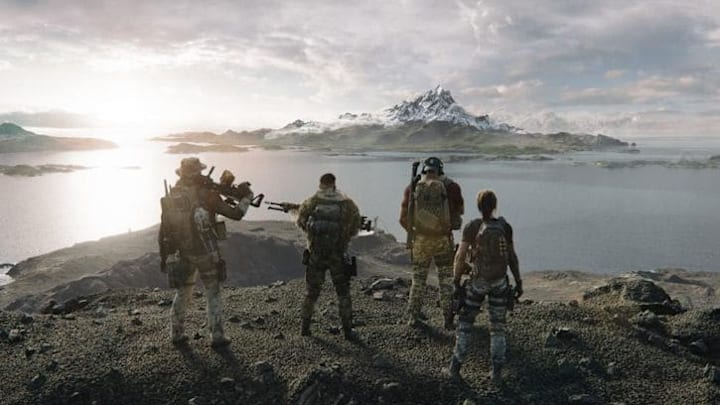 Ghost Recon Breakpoint Beta date has not been set in stone yet but we do know the game's official release date.
Ghost Recon Breakpoint Beta Date
Ghost Recon: Breakpoint is the sequel to 2017's Ghost Recon: Wildlands. An official release trailer was released on May 9. The official beta release has not been revealed yet.
Breakpoint takes place on the island of Aurora, where a rouge group of Ghosts, the Wolves, have got their hands upon Skell Technology military drones. Actor Jon Bernthal of The Walking Dead will play Lt. Colonel Cole D. Walker, leader of the Wolves. Players will take on the character of Nomad and his fellow Ghosts. They have crash landed on Aurora and look to to take down the Wolves.
The island setting will include fjords, a volcano, and deadly drones. Ubisoft has confirmed four classes for the game's launch. Players will be pushed to their limit when being hunted by the Wolves. They can suffer limps from being injured, carry bodies, camouflage into their environment, and set up base camps. Of course, there will be plenty of customization options for each Ghost.
Ghost Recon Breakpoint Release Date
Players can sign up now for the open beta. Breakpoint will be released Oct. 4.
Photo courtesy of Ubisoft