Ghost Recon Breakpoint Delta Company Announced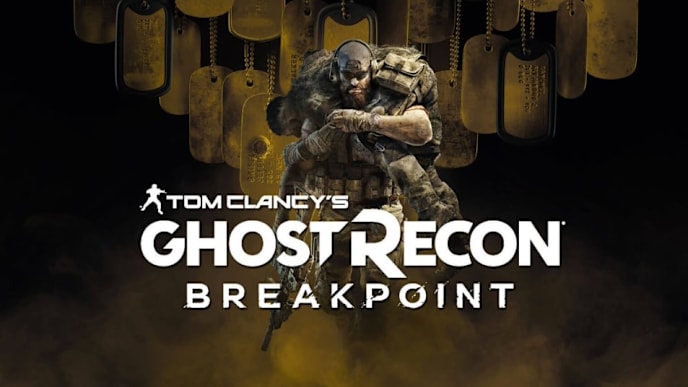 Ghost Recon Breakpoint Delta Company is a community initiative that was created by Ubisoft . The development was announced Monday during Ubisoft's E3 presentation.
You wouldn't assume that Ghost Recon has a cosplay or fan art community, but you would be wrong, and Ubisoft has done the legwork for everyone by putting it all in one place.
Ghost Recon Breakpoint Delta Company
Ghost Recon Delta Company will be the one-place stop for all fans of the series and will allow you to upload your passions. Whether it's cosplay, artwork and anything else that expresses your love for Ghost Recon.
Ghost Recon Breakpoint Delta Company will go live soon!
Ubisoft announced quite a few things at its E3 presentation for multiple titles like Rainbow Six. Tom Clancy's Rainbow Six: Siege is one of Ubisoft's premier titles under the Tom Clancy brand. The game also supports esports and has a Twitch Rivals celebrity tournament at E3. Operation Phantom Sight is the newest content drop coming to the game and now it has a release date.
Photo Courtesy of Ubisoft