Top Games
Glitched Market 2K21: What is it and How to Unlock it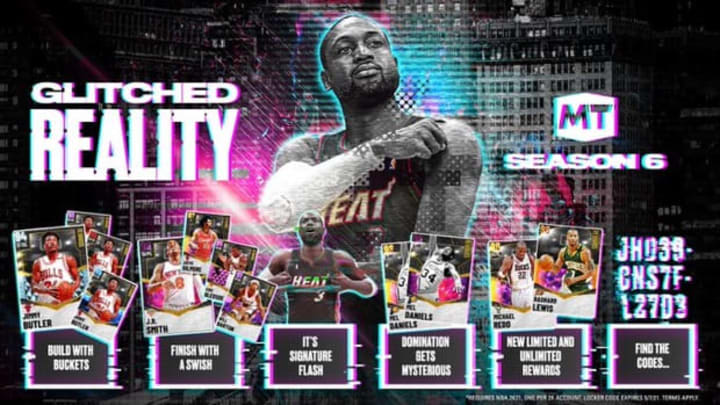 Photo courtesy of E.A Sports
NBA 2K21 has been consistently providing us with updates, and now we have a new glitched market and here's what it is and how to unlock it. The glitched market came out of nowhere, and the market is offering 96 overall players!
Season 6 of NBA 2K MyTeam is here and it has a glitched reality theme. The theme will include hidden gems like locker codes which can unlock players and rewards.
Glitched Market 2K21: What is it and How to Unlock it
The glitch market is available in the MyTeam game mode, which is a mode where players can create their own NBA teams from players from current players to legends like Kobe Bryant.
In order to unlock the glitch market, you will need to win games in the triple threat mode. Most gamers and streamers had to win just two games to unlock the glitch pack. The players in the glitch pack are 96's and include current young players like Tacko Falls and OG Anunoby.
If you don't unlock the glitch after winning two games, keep playing. Eventually it should unlock! Good look getting the glitch.