GO Battle Days in Pokemon GO Explained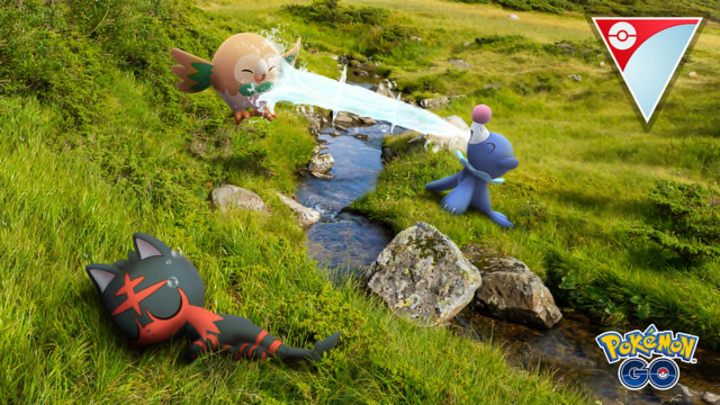 Pokemon GO / Photo Courtesy of Niantic/Pokemon GO
Trainers are wondering what Battle Days are in Pokemon GO.
On April 17, GO Battle Day: Beginners Paradise took place, which provided Trainers with additional benefits such as Avatar Rewards, Timed Research Bonuses, and Active Cups. After Season 10 came to an end, the GO Battle League has moved to an Interlude Season, which is what you may have seen recently.
Here's the specifics on what is generally included during these GO Battle Days.
Pokemon GO: Battle Day Rewards
Here are the general awards for each event:
• There is always a unique bonus ranging from specific Pokemon encounters to increased rates of XP.
• Exclusive End-of-Set Avatar rewards are available to customize your character.
• Active Leagues and Cups are also open to participate in throughout this time.
These GO Battle Day events last from 12:00 AM to 11:59 PM in your local time. Due to the wide time range, it is flexible for all Trainers to attend.
The next GO Battle Day is Mega Stardust Surprise and will go live on May 29. Here's the details for this Battle Day in Pokemon GO according to their website:
Bonuses
4× Stardust from win rewards.
A Mega Surprise!
End-of-Set Avatar Rewards
Trainers who complete a set at any rank during this GO Battle Day will receive the Gladion's Pants avatar item!
Active Cups
The following leagues will be active.
Master League
Ultra League
Great League
For more news on Pokemon GO, check out DBLTAP's coverage on future Battle Days and Community Days in April.