God Eater 3 Switch Release Date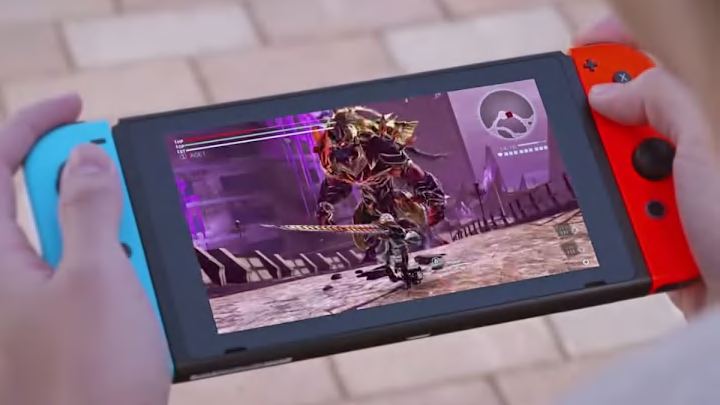 God Eater 3 Switch release date was revealed during the latest Nintendo Direct.
God Eater 3 has a massive fanbase and the Nintendo Switch has slowly been integrating popular titles on its platform. It was a perfect match. Though, fans will have to wait a short time before they can actually play it.
God Eater 3 Switch Release Date
God Eater 3 comes to Nintendo Switch on July 12.
The game was released on Feb. 8 for Microsoft Windows and PlayStation 4, so this is a rather quick turnaround for a Switch version. God Eater 3 is an action role-playing game developed by Marvelous First Studio and published by Bandai Namco Entertainment.
The game is very similar to Monster Hunter as you travel the world trying to fight giant monsters. However, it has an even better multiplayer system as you can play with up to eight other friends. Switch fans will have something else to look forward to!
Photo courtesy of Bandai Namco Entertainment