Top Games
God of War: Ragnarok Release Date Information Detailed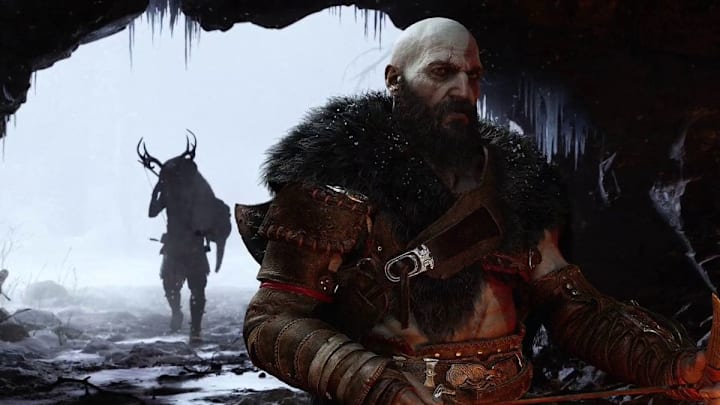 Photo by Sony
Sony's God of War franchise is one the most popular games on the PlayStation platform. With eight games already released, the ninth is on its way, and it is called God of War: Ragnarok.
God of War fans have been waiting patiently since 2018 for the newest installment of the franchise, and Sony finally released some information earlier on Thursday.
God of War: Ragnarok Release Information Detailed
So far, we know the game was slated for sometime in 2021 before the Covid pandemic and was delayed to 2022. That could still be the target window, but neither Sony nor Santa Monica Studio has confirmed the actual release date as of yet.
Along with the teaser in the tweet above, Sony also released the first trailer for God of War: Ragnarok, and it gave some information that you may have missed.
In the trailer, we are exposed to a brief look at both Freya and Thor. Those are two of the main antagonists you will see while playing God of War: Ragnarok.
Spoiler Alert ahead, but for those of you who finished the last game, then you know Freya will be seeking revenge after the death of her son, Baldur. With Thor also losing his sons and half-brother, both antagonists will turn their eyes towards Kratos and Atreus as they look to avenge the fallen.
One of the most loved parts of the God of War franchise is the combat. With new information released, Sony states, "You've been able to see just a hint of new attack abilities, a new runic Summon for Atreus, and of course, the return of Kratos' legendary weapons."
Photo by Sony
At the end of their first look article, Sony says, "As always we're fans of our fans. We can't wait to see all the discussion, art, videos, and cosplay that you create."