Top Games
GoldenEye 007 HD Remaster Reportedly Set for Xbox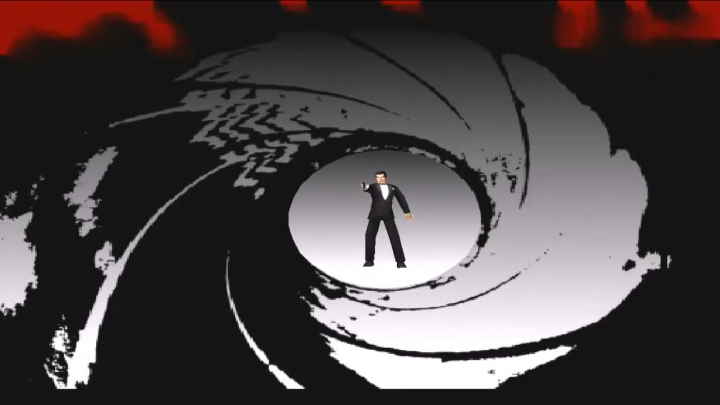 Image courtesy of Rare
A HD remaster for classic Nintendo 64 game GoldenEye is reportedly set to release on Xbox, and could be launching very soon.
New reports have suggested that a GoldenEye HD remaster is very much real and set to arrive on Xbox after numerous Xbox Achievements were recently leaked. The leaks come via @Wario64 on Twitter, who posted images of the Achievements made visable on Xbox's website.
A GoldenEye remaster has long been rumored and hinted at, though no official confirmation had emerged. Now, thanks to the existence of the Achievements, it seems it's only a matter of time before the game is officially confirmed.
The Achievements seems to be related to the completion of of main missions, as well as some optional objectives.
GoldenEye 007 originally released back in 1997 for the Nintendo 64, based on the James Bond film of the same name. The game was heralded as a landmark in the FPS scene, providing some of the best multiplayer experiences to be had for its time. Granted, its been a long time since GoldenEye's release, and FPS games have since grown dramatically.
But, with some new visuals, it'll no doubt be a great source of nostalgia for fans looking to jump into the game on modern systems.