Gran Turismo 7 Used Car Dealership Refresh Information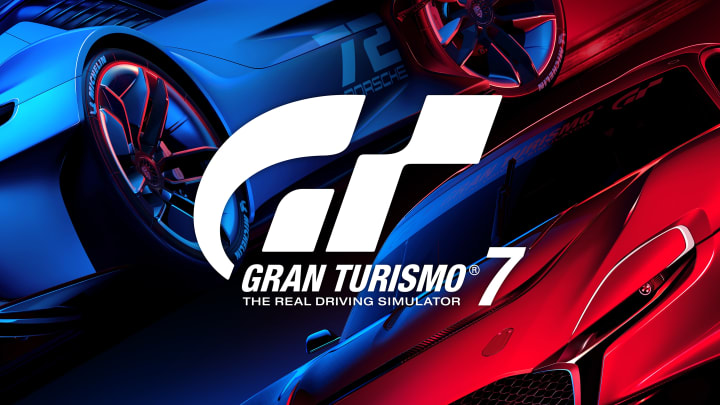 We've gathered information on when the Gran Turismo 7 Used Car Dealership will refresh. / Sony Interactive Entertainment
We've gathered information on when the Gran Turismo 7 Used Car Dealership will refresh.
Like many new drivers, players in Gran Turismo 7 have been looking to the game's Used Car dealership lot to score their first or best deal on a car. Like Brand Dealerships, the Used Car dealership can be used to add vehicles to the player's garage. It changes everyday—leading some to wonder when exactly that turnover occurs.
When Does the Gran Turismo 7 Used Car Dealership Refresh?
The Used Car Dealership in Gran Turismo will refresh once every 24 hours at the time when the game originally launched in your region. For example, refresh typically occurs at 7 p.m. ET (5 p.m. PT).
However, the entire stock will not turn over. There are caveats, meaning that only select pieces within the stock will be replaced⁠—and other items will be marked accordingly. Essentially, the refresh is when the game takes inventory and updates its audience.
We've listed these conditions below:
Cars listed as "SOLD OUT" will be replaced with new inventory upon refresh.
Cars listed as "Limited Inventory" may be listed as "SOLD OUT" upon refresh.
Cars without inventory tags may be listed as "Limited Inventory" upon refresh.
Players can use this system to plot out the dates when certain vehicles will no longer be available at the dealership and/or when they can expect new models to be in stock.
There is a chance that collecting a new car may prompt the dealership to add it to its stock—initiating an artificial refresh by allowing this car to be listed. However, this is not guaranteed.