Top Games
Grid Legends Prime Day Sale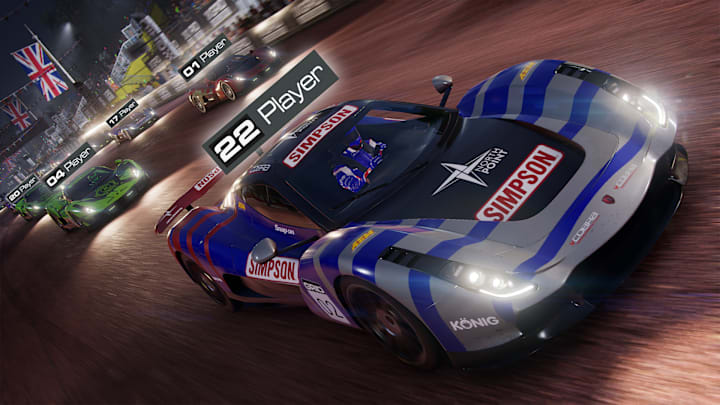 Photo courtesy of Electronic Arts.
Gamers prepare: Amazon Prime Day 2022 is starting on Tuesday, July 12. For two days, Amazon Prime members will have access to exclusive deals and sales across the site. This, of course, includes deals on video games as well.
Prime Day 2022 is an especially exciting time for video game fans. This year, Prime Gaming is offering multiple games for free to Amazon Prime members. Prime Gaming usually offers a select few games to download for free every month, but Prime Day 2022 is making over 30 games available for free during the duration of the event. A blog post from Prime Gaming details all the available games that Prime members can download.
Grid Legends Prime Day Sale
Racing Game fans will be excited to know that Grid Legends will be one of the games available to download for free during Prime Day 2022. Grid Legends is the fifth installment in the Grid series, with the first game being published back in 2008. Games in the Grid series have received generally favorable reviews throughout its history.
Published earlier this year, Grid Legends is available for full price on many other sites, so the chance to download it for no cost is quite tempting.
Prime Day will end on July 13, 2022, to be sure to take advantage of this opportunity while it is still available.