Grind Call of Duty: New Modern Warfare Game Mode Now Live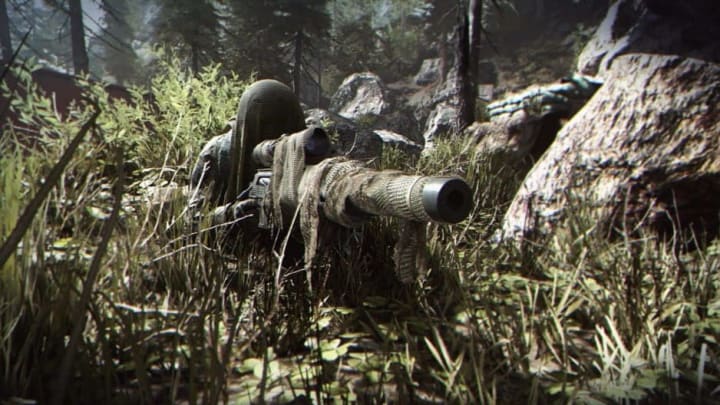 Grind was added to Call of Duty: Modern Warfare in a playlist refresh replacing Drop Zone / Photo by Infinity Ward/Activision
Grind Call of Duty is a new mode Infinity Ward added to Modern Warfare on Tuesday in a playlist refresh.
Call of Duty: Modern Warfare is in the midst of Season One. The series' new content strategy focuses on providing free content for all players. Among the content drops are returning fan-favorite maps such as Crash, Vacant and Shipment. Additionally, players were treated to new modes and winter themed maps in the Season One Refresh.
Here's everything you need to know about the new Modern Warfare game mode.
Grind Call of Duty: New Modern Warfare Game Mode Now Live
Grind, previously available in past Infinity Ward titles such as Call of Duty: Ghosts and Infinite Warfare, combines two popular modes into one.
Grind takes pieces of Kill Confirmed and Hardpoint. Players are tasked with collecting dog tags after killing enemy players. Instead of being rewarded with a point for your team instantly, players must then take however many dog tags they've collected to a drop point.
If you're killed before securing the dog tags, no points are gained for your team.