GTA 6 Leak Hints at Map Location and Design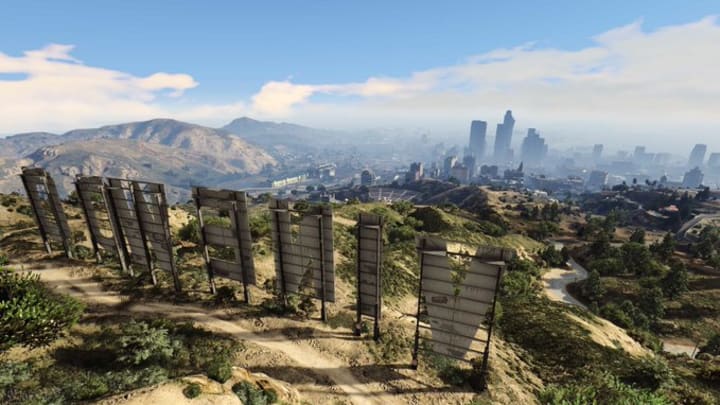 Courtesy of Rockstar Games
After an initial wave of leaks that have suggested that Grand Theft Auto VI will feature a Latina Protagonist, a new set of leaks claims to know the location of the next GTA title. All of this speculation has come in recent weeks after GTA 6 was officially announced back in February 2022.
This new information comes from Twitter user Matheusvictorbr who has previously leaked information regarding the Grand Theft Auto titles. According to them, GTA 6 will feature the Caribbean Islands in some way, but they won't technically be a part of the main map.
Grand Theft Auto 6 Leak Hints at Map Design and Location
It is currently unclear as to what they mean by that, but perhaps certain missions might be held on the Caribbean Islands that disconnect from whatever the main location ends up being.
In that tweet, Matheusvictorbr also says that the map will be about as large as the map in Red Dead Redemption 2. This means that, unsurprisingly, GTA 6 will likely have a bigger map than GTA 5, though how these seemingly other map locations like the Caribbean will fit into that size is uncertain.
In terms of the main map location, the leaker hints that it could once again take place in Liberty City, however they seem less confident about that information than about the map size and the inclusion of the Caribbean Islands.