Guangzhou Charge Sign Bischu, Trade KYB for Fragi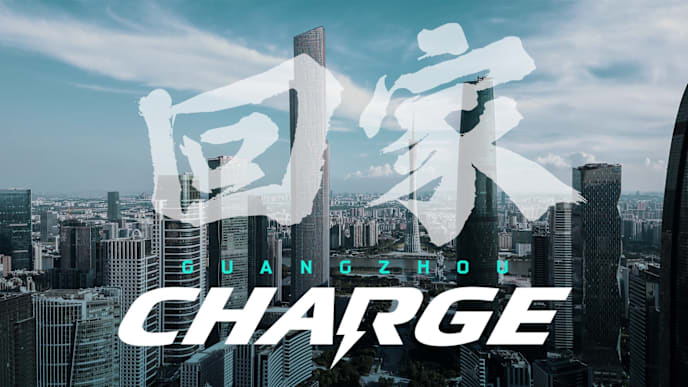 Overwatch League team the Guangzhou Charge have made some serious changes to their roster this month, trading Finley "KYB" Adisi for Joona "Fragi" Laine and welcoming Aaron "Bischu" Kim this week.
"The Notorious" KYB is headed to the Philadelphia Fusion, reuniting with former United Kingdom teammate Elliott "Hayes" Hayes and taking his DPS skills to a new team. This is expected to provide a great deal of flexibility to the Fusion's DPS core and upgrades their roster for a more solid performance with KYB's Roadhog.
Fragi's transition to Charge hopefully brings an end to difficult period of his career after being benched last season in favor of tank Su-Min "SADO" Kim. He will provide a second tank position with Seung-pyo "Rio" Oh and should come into play in part to the 2-2-2 role lock.
Off-tank Bischu is transferring in from the Los Angeles Gladiators after missing part of this year's OWL season due to chronic illness. He briefly filled in with the academy team, Gladiator's Legion, helping the team finish second in Season 1 of Overwatch Contenders. This is a big loss for the Gladiators as Bischu has been a talented D.Va and a fan favorite.
Photo courtesy of Guangzhou Charge Twitter.