Guess the Pitch MLB the Show 20: How to Do It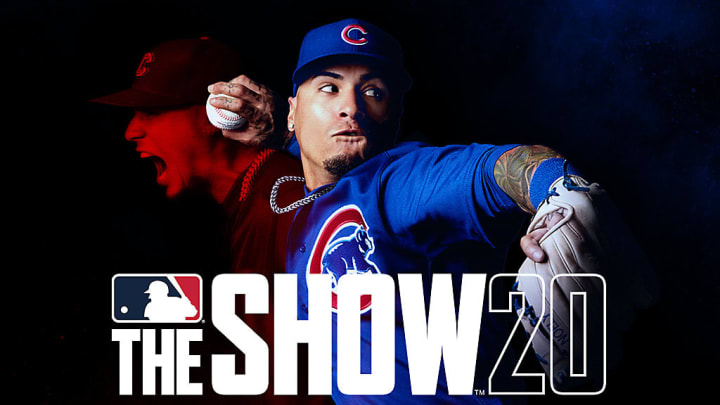 How to guess the pitch in MLB The Show 20. / Photo by SIE San Diego
Guess the Pitch MLB the Show 20 is a mechanic that rewards you for guessing what pitch is thrown. Correctly anticipating what the pitcher will throw rewards you, but guessing wrong sets you back.
Guess the Pitch MLB the Show 20 Tips
When batting, hold down R2. The same menu for pitching will come up, and you can then select what pitch you think your opponent will throw. Properly guessing the pitch will give you a stronger hit. If you guess wrong, you'll be punished for it.
You also have to guess where in the strike zone the ball will go. If you guess both the pitch type and location, you can easily score a major swing that will let you take a few bases or take a home run.
On the other hand, guessing wrong basically means you whiff. Watch out for patterns when the opponent pitches, and punish them for being predictable.