Top Games
Hackers Reportedly Launder Nearly $10M Through Twitch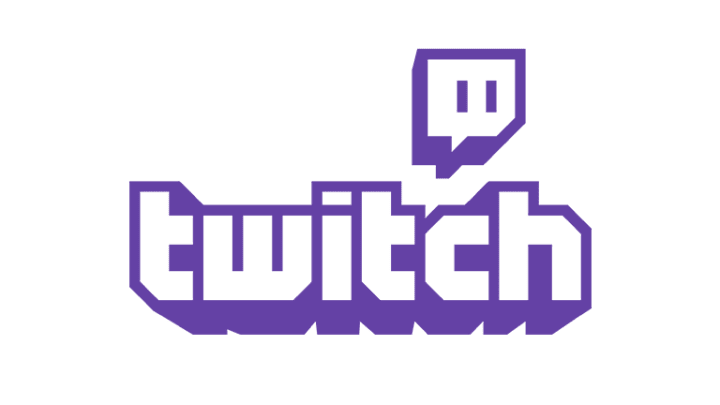 Hackers have reportedly laundered close to $10 million through Twitch Bits. / Twitch, Amazon Inc.
A group of hackers laundered nearly $10 million in illegally-obtained funds through Twitch Bits, according to a pair of reports based on last month's Twitch leak.
MEE and Gamegar report that data related to the Turkish market showed huge donations being made in tiny amounts using Bits to small-time streamers.
According to MEE, the scheme worked as follows: Each Bit given to a streamer is worth one cent. Hackers would steal or otherwise obtain the credit card information of random individuals, then negotiate with Twitch streamers to buy them huge amounts of Bits. The streamers would then refund 80% of the money to different bank accounts belonging to the hackers. $9.8 million is believed to have been laundered in this way over the past two years.
The scam might have continued successfully, but Turkish streamer Grimnax shared Discord screenshots allegedly showing the hackers offering him a part in the scam. Another Turkish streamer, Jahrein, who has 1.7 million Twich subscribers, is also raising awareness. He says he has met with politicians about the problem, who are in turn now calling for a government investigation.
For its part, Twitch says it has taken action "against more than 150 partners in Turkey for abuse of our monetization tools," and have "also worked with those affected who have reached out to us.