Top Games
Hades Release Date for Xbox Announced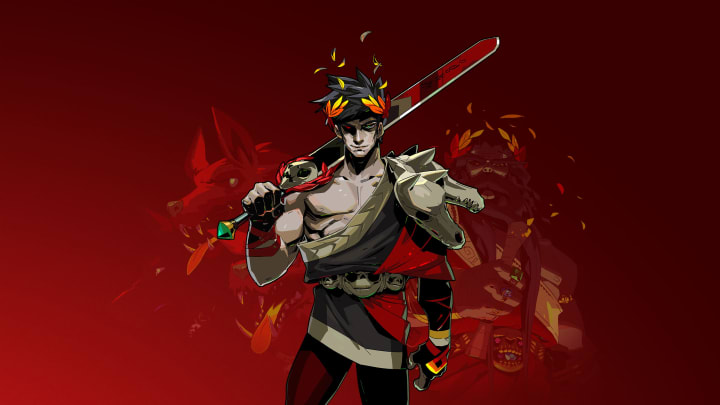 Photo courtesy of Supergiant Games
Hades, the award-winning action-adventure roguelike by Supergiant Games, is finally coming to Xbox on Aug. 13, the developers announced.
Hades originally released on Windows PC and and Nintendo Switch in 2020, and has since become a critically acclaimed success, winning more than 50 Game of the Year awards and receiving overwhelmingly positive reviews. The game follows Zagreus, son of Hades, on his journey to escape the Underworld and find his family on Olympus.
Hades Release Date for Xbox Announced
Hades will officially release on Xbox One, Xbox Series X/S, PS4, and PS5 on Aug. 13, the developers announced during the E3 2021 showcase. It's also arriving on the same date to the Xbox Game Pass for Xbox and Windows 10, so subscribers can get the game for free.
Private Division is publishing physical editions of the game, which are up for pre-order now. The Xbox One and Xbox Series versions are sold in a single copy, while the PS4 and PS5 versions are sold separately.
Photo courtesy of Supergiant Games
Supergiant Games noted in their blog post that these new versions of Hades will not support PC cross-saves like the Nintendo Switch version.
As one of the best games of 2020, Hades boasts some great action-packed combat, a rich, captivating story with several endings, a rewarding system of progression to make your character stronger, and even some cute companions. Xbox and PlayStation owners have a lot to look forward to in this excellent roguelike experience.