Top Games
Half-Life 2 Remastered Listed in Nvidia Leak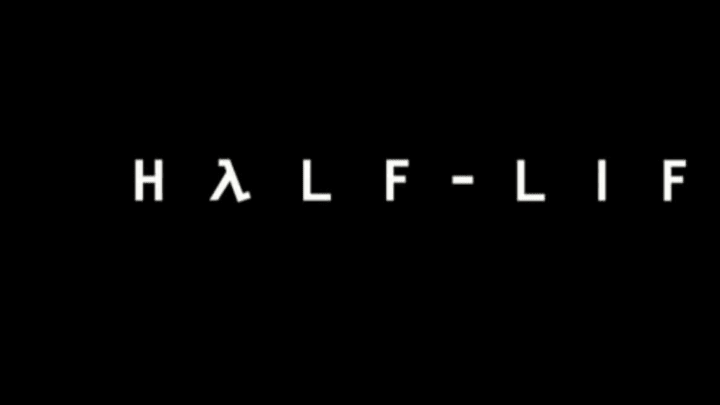 Half-Life 2 / Credit to Valve
Half-Life 2 Remastered is one of the many games mentioned in the list of leaked games from Nvidia GeForce Now.
The leak came from software developer Ighor July. July released the information to the public after receiving no answer from Nvidia when he tried to alert them about being able to access the list.
Half-Life 2 Remastered Listed in Nvidia Leak
Hal-Life 2 Remastered is one of the titles mentioned on the leaked list, but this doesn't necessarily mean the game will be released any time soon, or at all.
Nvidia statements since the leak have implied that not every game on the list will necessarily become a reality. Apparently, the list was used for internal tracking and testing, and that some games are only speculative titles. No personal information was exposed during the leak.
"Inclusion on the list is neither confirmation nor an announcement of any game," Nvidia has said in statements since the leak.
Some of the leaks could even be old codenames for projects like Iris, which many speculate is Overwatch 2. Other leaks are simply current games coming out on different platforms like God of War for PC. Take any leak with a grain of salt, but this one could hold the titles for plenty of future projects.