Top Games
Halo Infinite Collector's Addition Pre-Order is Now Available
By Michael Grullon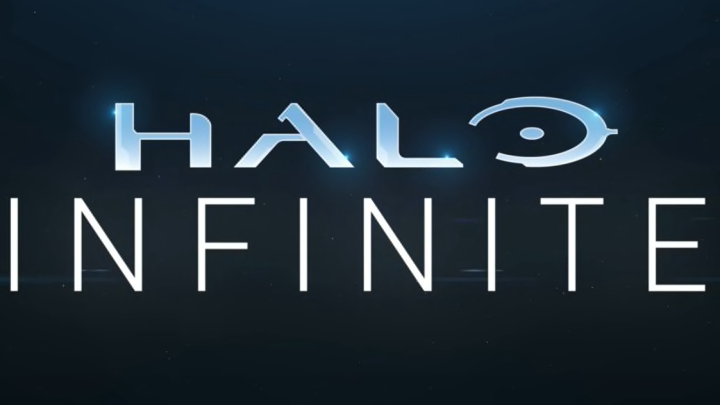 A collector's edition bundle for Halo Infinite was made available today on Walmart. / Photo Courtesy of HALO on Youtube
A Halo Infinite Collector's Edition bundle was made available on Walmart this week, with only 10,000 units available.
The bundle was available on Walmart for less than 24 hours before it sold out, and many fans have mixed feelings about the collector's item.
What is Included in the Collector's Edition?
Walmart sold out of it's 10,000 Collector's Edition Units in less than 24 hrs / Photo Courtesy of Halo Waypoint
According to Walmart, the Collector's Edition of Halo Infinite includes the following:
1. Steelbook case with full game
2. Set of five patches
3. Plasma Pistol Replica bottle opener
4. Energy Sword Desk Lamp
5. Two Lanyards, including one UNSC charm and one ID Wallet
6. Mini Art Book
7. Desktop Portfolio
8. Developer Note
Walmart has yet to release news on any potential re-release, and Waypoint has yet to comment on this pre-order bundle. It is unknown if this is a "Legendary Edition" release, as one Twitter user points out, or just a celebratory bundle released by Walmart exclusively.
Fans speculate on Twitter that we may receive more news on the game and any pre-order content when Xbox broadcasts its 20th-anniversary event on Nov 15, with Halo serving as one of the foundations for the console's rich history.
Halo Infinite is set to launch on Dec. 8, and is available for pre-order on Xbox and the Microsoft Store now.