Top Games
Halo Infinite to Support Cross-Platform Play, Progression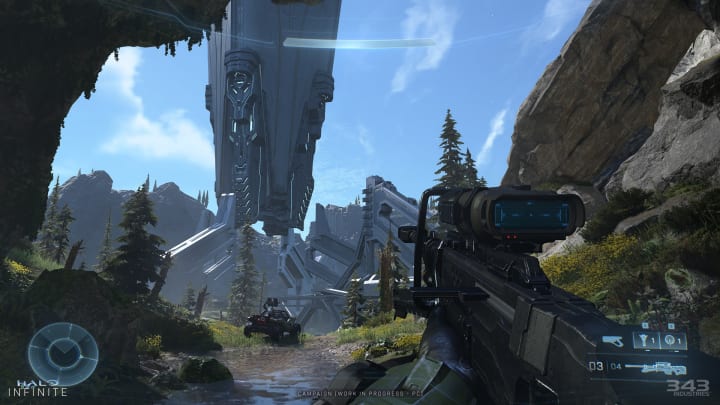 Halo Infinite will support cross-platform play and progression when it launches / Photo courtesy of 343 Industries/Microsoft
Halo Infinite will support cross-platform multiplayer and progression across Xbox and PC, Microsoft announced Thursday. Players on both platforms will be able to play together in campaign and multiplayer modes, and any progress made on one platform will transfer to the other in the event that a player migrates.
The feature is one of several developer 343 Industries aims to introduce with Infinite. Others include support for ultrawide and super ultrawide screens, triple keybinds, and plenty of advanced graphics options.
Microsoft previously confirmed Infinite's multiplayer mode would be free to play, and that it would support up to 120 frames per second on Xbox Series X.
Microsoft did not announce a new release date for Infinite, which was delayed into 2021 after the lackluster performance of its 2020 gameplay demo and in the face of COVID-19 pandemic-related trials and tribulations.