Hamlinz and Daequan Return to Content Creation with NRG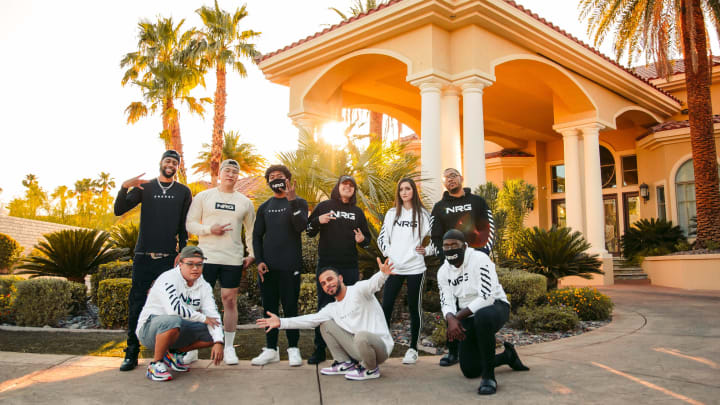 Photo by NRG Esports
Dequan "Daequan" Loco and Darryle "Hamlinz" Hamlin have officially announced their return to the online content creator scene. The two are widely known as some of the first Fortnite superstars and were the original members of the first TSM Fortnite house along with TSM Ali "Myth" Kabbani. They both return under the NRG organization with much excitement from both parties.
In the announcement, they revealed that they would be living together in a content house called the 'Thoom House', located in Las Vegas. The house is said to be worth $7 million dollars. The two are many of their best friends who will be living in the space with them.
Hamlinz and Daequan Return to Content Creation with NRG
The announcement came as a surprise to many as both Daequan and Hamlinz disappeared from Fortnite and content creating in early 2020. With a minimal online presence since then, many people presumed they had decided to quit entirely. On Aug. 24 Daequan tweeted for the first time in many months, creating speculation around a return.
With a new group of people in a new house, many people are excited about their return. NRG has shown to have already largely invested in the pair with the high value of their content house. Despite their sudden decisions to remove themselves from the content space in the past, both individuals have clearly shown that they have the potential to garner a large following and be top entertainers.