Harry Potter Wizards Unite August Community Day: Everything You Need to Know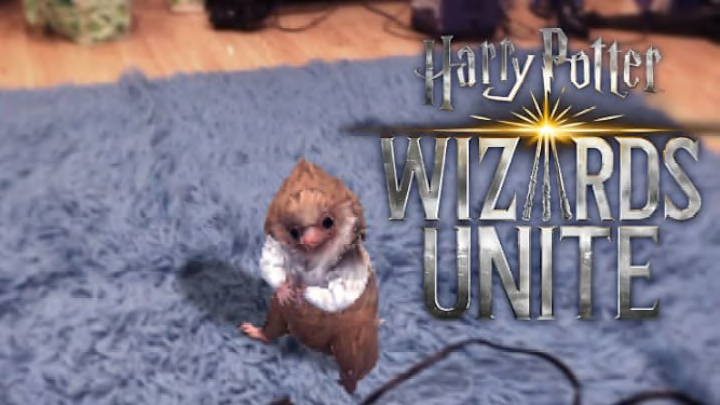 Wizards Unite has announced plans for another Community Day to bridge the gap between the Wizarding World and our world once more. Similar to last month, this event will feature tons of useful rewards and enjoyable challenges, but Niantic has also added a bit of a twist into the mix.
Here's everything you need to know to make the most out of your magical day.
Wizards Unite August Community Day
This month's event will be held on Aug. 10 from 2 p.m. to 5 p.m. and features a wide variety of bonuses for you to take advantage of. The most notable of these is a free energy pack from Diagon Alley, so be sure to grab that when you need it!
Other buffs include a quicker brewing time for Health potions⁠—which, in turn, then provide more stamina in combat⁠—as well as more frequent sightings of ingredients needed to brew that potion. Additionally, all potions brewed using the Rental Cauldron will have their brew times reduced by 33%.
If you're already sensing a theme, you're on the right track, as the biggest benefit of this community day has zeroed-in on the only co-op feature of the game: Wizarding Challenges. Playing through a Fortress will net you extra experience and playing with friends will add an additional experience increase on top of that.
It's not called "Community Day" for nothing, after all!
More information is available on the game's blog.
Photo courtesy of Jack O'Dwyer.