Harry Potter Wizards Unite September Community Day: Everything You Need to Know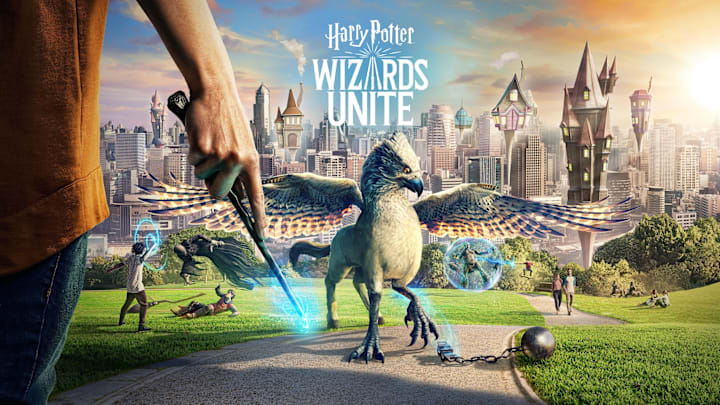 The Harry Potter Wizards Unite September Community Day is here at last. Tomorrow, Niantic Labs and Portkey Games will launch the next Community event in the digital Wizarding World. Like other events, players can expect extra experience, energy, special foundables, reduced brewing times, and even free items at the in-game Diagon Alley shop.
The Task Force still needs you to help return foundables. Here's everything we can tell you about this up-coming event.
Harry Potter Wizards Unite September Community Day
This month's Community Event will take place from 2 p.m. to 5 p.m. ET Sept. 21. For those three hours, players can experience a large amount of buffs in the form of halved brewing time, extra energy lying on the map and offered by Inns, and a free item pack from Diagon Alley.
In addition to this, there are a few more unique rewards such as performing Master Notes successfully giving an extra 50% reduction in brewing time and increased potency of all Exstimulo Potions.
Mysterious Artefacts are the stars of this month's event. Players can expect to see certain foundables like Hermione's Time-Turner more frequently. This isn't a Brilliant Event, so there are no Brilliant Foundables, but foundables from the featured Mysterious Artefact family will be appearing more often.
It looks like the primary use of the event should be to help flesh out your Mysterious Artefact page in your Registry. Even if you aren't planning on filling that section, the buffs are sure to make the event enjoyable nonetheless.
Image courtesy of Niantic Labs, Portkey Games