Valorant
Hazed Joins NRG's Valorant Roster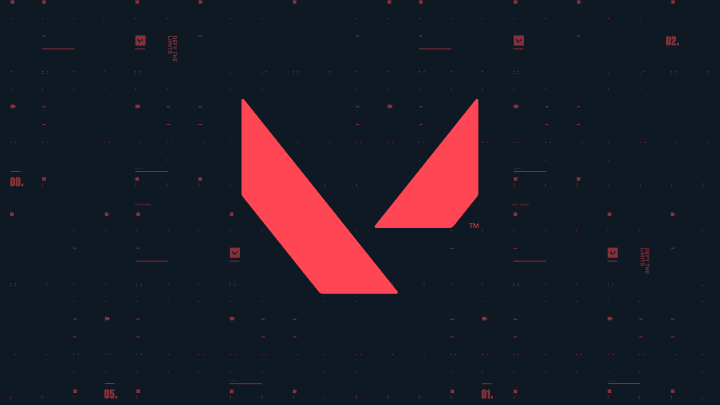 Photo courtesy of Riot Games
NRG signed Valorant player James "hazed" Cobbs, sharing the news on Twitter Wednesday afternoon. This news shortly follows TSM's announcement that hazed was leaving.
After a disappointing Valorant season for NRG, the team was quick to pick up hazed in hopes that he can lead the team for the 2022 season. The 32-year-old has been known for being an excellent in-game leader and support which could lead NRG to victory in the upcoming season.
Formerly a Counter-Strike: Global Offensive player, hazed moved to Valorant and began playing professionally with team mouseSpaz, where the team made a significant impact in North American Valorant competitions. The team quickly signed with TSM, where hazed spent 18-months of his Valorant career.
With the sudden announcement that hazed would no longer be a part of TSM, fans were quick to react on Twitter with mixed reactions in support of hazed's change of teams. Many are encouraged and excited to see what hazed will contribute to NRG.
Hazed has also mentioned that he did not leave TSM, but was, unfortunately, let go. He continued to assure everyone that he "still loves the guys, tho" and fans are excited to see his new career with team NRG.