Top Games
Head of Design Leaves DICE Following Battlefield 2042 Launch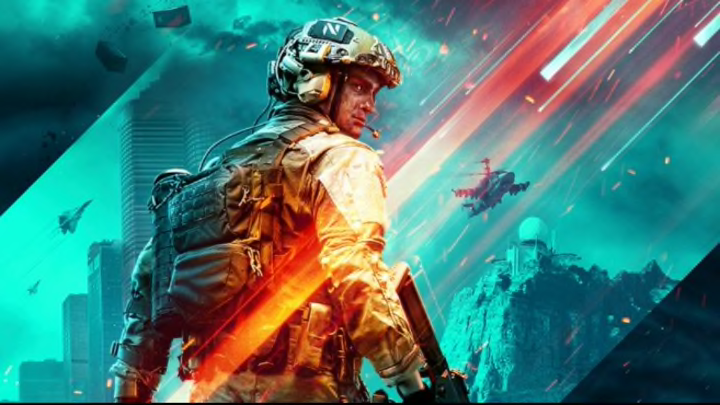 Battlefield 2042's design head is leaving DICE. / Photo Courtesy of Electronic Arts
Fawzi Mesmar, the DICE design head who led work on Battlefield 2042 and the Star Wars: Battlefront franchise, has announced plans to leave the company.
"It was an absolute pleasure to serve on the best design teams in the galaxy," Mesmar wrote in an email sent to staff and viewed by VGC. "The incredible design work that you do continue to inspire me every day. Thank you for putting some faith in me, I hope I didn't disappoint."
Mesmar said he'd planned for some time to leave once Battlefield 2042 had shipped. He served as head of design at DICE since 2019, after previously serving as a studio director at King, the studio best known for Candy Crush.
"I have been made an offer I couldn't refuse at another company that has been kind oenough to wait for me until we have shipped [Battlefield 2042]. It was super important to me to be here with the team as we achieve this historical milestone," his email continues.
Mesmar's last day at DICE will be Friday, Nov. 26. His successor will be announced "in due course," per his email.
Battlefield 2042 launched last week to mixed reviews from both players and critics. Players have lamented the lack of leaderboards, large but empty maps and bugs affecting the vehicles that have long defined Battlefield gameplay. DICE plans to continue improving the game over the coming years.