Head of North American PUBG Esports Departs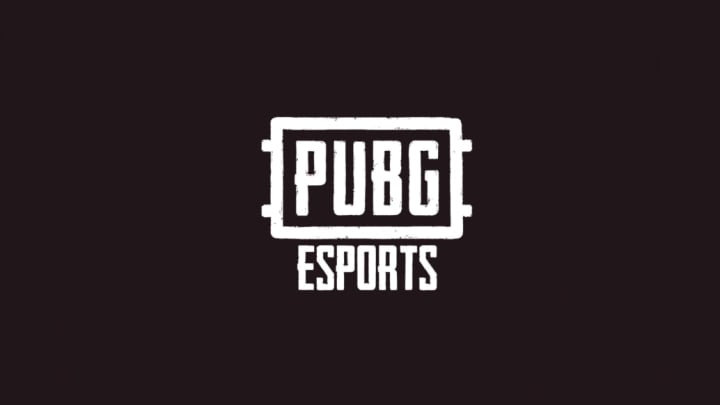 Alex Penn announced his departure from PUBG Corp on Friday, ending his tenure as its North American esports manager.
Penn began his time with PUBG Corp in March 2018 as a manager of North American league operations. After a year in that position he moved to the position he left Friday.
Penn has had a substantial effect on North American esports, beginning with his founding of Leaguepedia in March 2012. Leaguepedia remains the foremost League of Legends esports wiki.
When Curse acquired Leaguepedia around a year later, Penn moved on to coach Cloud9's League of Legends team. He continued coaching for close to a year before becoming the manager of content acquisitions at Major League Gaming.
He stayed on when Blizzard Entertainment acquired MLG, moving to specialist of league operations before becoming a senior specialist of league operations. From his role at Blizzard, Penn joined PUBG Corp.
PUBG Corp has yet to announce his replacement. Neither has Penn announced his next move, writing only that he would start a "new journey next week."