Top Games
Head of Xbox 'Evaluating' Relationship with Activision Blizzard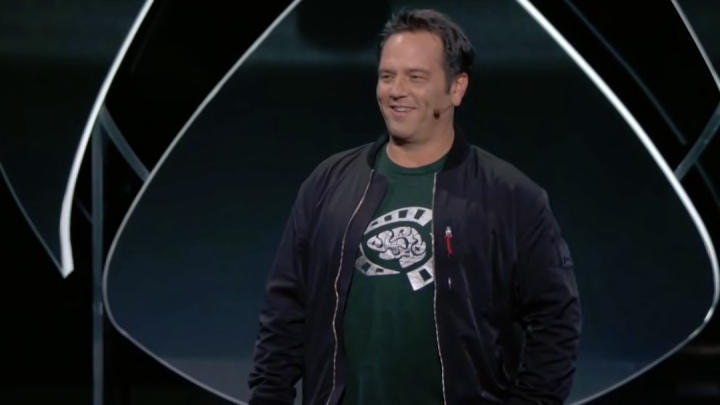 Phil Spencer has joined calls for change at Activision Blizzard. / Photo courtesy of Xbox
Xbox boss Phil Spencer has reportedly said he's "evaluating all aspects of our relationship with Activision Blizzard and making ongoing proactive adjustments," in the wake of revelations about a culture of sexism at the company.
In an email sent to staff and viewed by Bloomberg, Spencer said he and the rest of the gaming leadership team are "disturbed and deeply troubled by the horrific events and actions" at Activision Blizzard.
"This type of behavior has no place in our industry," he said, referring to a story published earlier this week by the Wall Street Journal revealing Activision Blizzard CEO Bobby Kotick knew about several incidents of sexism at his company for years, keeping it from the board and protecting the accused at the expense of accusers. The piece also detailed Kotick's own history of mistreating women colleagues.
So far, it appears Kotick intends to stay in power at Activision Blizzard, and the board of directors has thrown its support behind him.
Spencer joins PlayStation head Jim Ryan in criticizing Activision Blizzard's response to the controversy, but takes things a step further by planning to take action, putting enormous pressure on Activision Blizzard to take drastic action.
"We respect all feedback from our valued partners and are engaging with them further," Activision said in a statement to Bloomberg. "We have detailed important changes we have implemented in recent weeks, and we will continue to do so. We are committed to the work of ensuring our culture and workplace are safe, diverse, and inclusive. We know it will take time, but we will not stop until we have the best workplace for our team."
The pressure is also mounting internally for Kotick to resign, as a shareholder group called for his resignation and more than 500 Activision Blizzard employees signed a petition calling for the same this week. The company's stock has dropped more than 10% over the past week.