Heartbeat Sensor Glitch Instantly Kills Players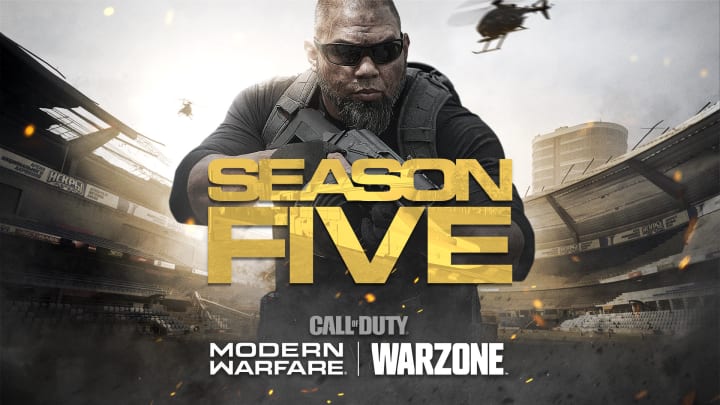 Warzone's heartbeat sensor appears to be a magnet for bugs, and this may be among the most frustrating players have yet discovered. Players have reported equipping the gadget and using it, as intended, to find enemy heartbeats has instantly killed them. The kill is then attributed to a player nowhere near them.
In this Reddit clip by u/GiantDreamDwarf, you can see them use the gadget and then immediately get shot like there was an opposing player there. The kill-cam replay of their death shows some anonymous player across the map running around on a rooftop, never firing a single shot or even laying eyes on them.
The bugs in this newest season of Warzone have been running rampent, from the removal of vehicles cause some caused server issues to players having problems with the buying stations — you name the bug, odds are Warzone has had it this season.