HellRaisers Benches Entire CS:GO Team After StarLadder Major Exit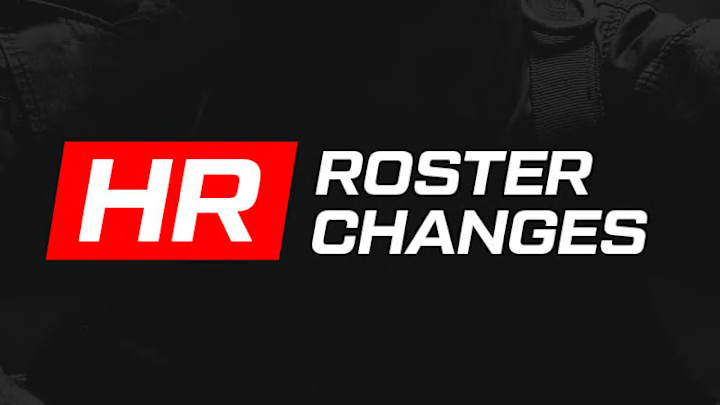 HellRaisers announced its entire Counter-Strike: Global Offensive team was benched Wednesday following the team's exit from the StarLadder Berlin Major.
HellRaisers was a Returning Challenger team at the StarLadder Major. The team went 1-3 falling to FURIA, AVANGAR and Team Vitality. The team's sole win came in a best-of-one against compLexity. Unless the organization acquires players in control of a Major spot, the organization must re-qualify for the next Major through the Minor system.
"This season hasn't been easy for anyone who supports and believes in HellRaisers no matter what. All of the guys proved to be true professionals and talented players, but unfortunately we didn't manage to build a team which every fan of HellRaisers could be proud of. However, a new season means new opportunities. We'll soon announce an updated CS:GO roster, as well as some other good news," Alex "Magician" Slabukhin, HR's CEO, said in the announcement.
The following players are now inactive under HellRaisers:
Kirill "ANGE1" Karasiow
Issa "ISSAA" Murad
Tomas "oskar" Stastny
Christian "loWel" Garcia Antoran
Zygimantas "nukkye" Chmieliauskas
Sergei "lmbt" Bezhanov (coach)
Photo courtesy of HellRaisers