Hidden O in Fortnite: Where to Find the Location of 'O'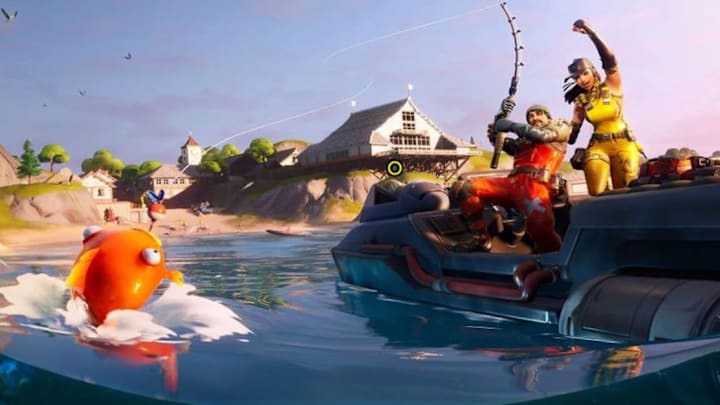 The Hidden O in Fortnite Chapter 2 Open Water mission bundle isn't difficult to find once you know the actual location. Like the Battle Stars from previous seasons, once you finish all the Open Water challenges, you can find the hidden "O."
Last week, players had to find the letter "F," which is obviously spelling out Fortnite.
Hidden O in Fortnite Location
You can find the missing letter in Craggy Cliffs. Head to the large structure closest to the beach. Underneath the dock, you'll find the letter. All you need to do is walk up to it, interact with it and you'll add it to your collection. If nothing appears, you haven't finished all the challenges yet.
Fortnite Chapter 2 was a massive reveal for the community as Epic Games took Fortnite down for a whole day as it prepared for the new map. While we have new weapons, skins, and abilities, Epic Games kept the classic challenges, so get to work!
Photo courtesy of Epic Games