Hilarious PUBG Encounter Sees PUBG Player Kill Himself With His Own Grenade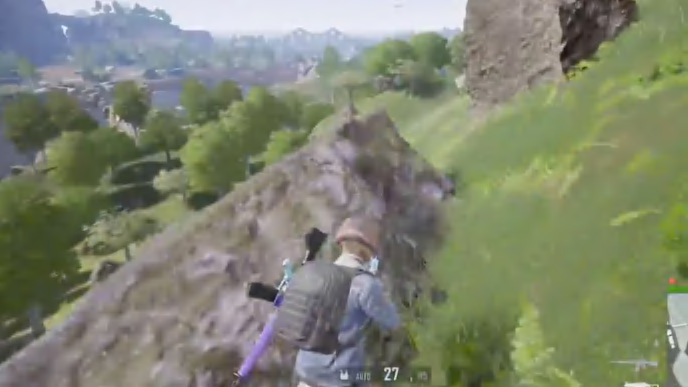 In a hilarious Reddit post, a PUBG Xbox player had an interesting encounter against another player.
It's hard to tell if the enemy player threw the grenade and forgot about it or went full suicide and tried to kill them both with the cooked grenade.
You can always take a moment to yourself when you get shot at and not a single bullet lands. You are in a fight that you can win, but you probably didn't think the enemy would end up killing themselves.
PUBG Xbox has announced plenty of new content recently like the graphic update to Erangel. Additionally, the developer update included three new major updates. A new BDRM vehicle, a ledge grabbing feature and progression system were announced.
Photo courtesy of PUBG Corp