Hitman 3 Editions: Every Available Version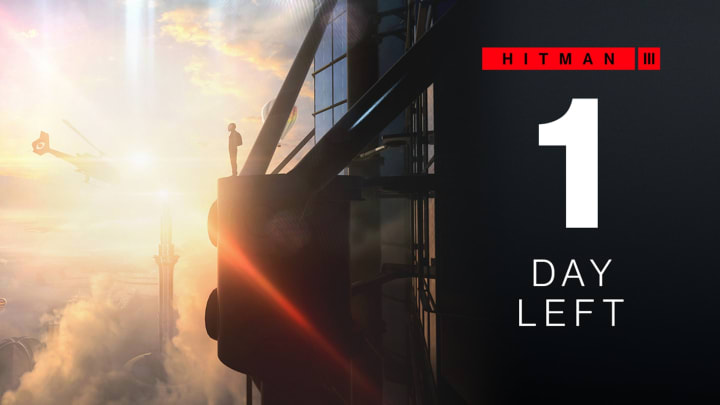 Hitman 3 has two editions for players to choose between. / IO Interactive
Hitman 3 has two editions for players to choose between.
IO Interactive's Hitman series is nearing its final curtain call as fans reach the end of January 2021. Players have the opportunity to celebrate its "swan song" once the game releases on Jan. 20—with no discrimination of platform. Anyone can grab a copy of Hitman 3, as it will be available on the Nintendo Switch, PlayStations 4 and 5, Xbox One, Xbox Series X and S, PC, and Google Stadia.
After 20 years, following its original release in November of 2000, Agent 47 is now on the precipice of what many assume to be his final mission.
Hitman 3 Editions
As stated above, there are two editions players can purchase for Hitman 3. These are the deluxe and standard editions. Despite their choice, if they pre-order, they will have the opportunity to unlock the Trinity Pack cosmetics which includes a set of items in three distinct colors—black, white, and red.
Hitman 3: Standard Edition
The Hitman 3 Standard Edition includes a copy of the game and the Trinity Pack. However, the Trinity Pack does hinge on players placing an order before its release. Otherwise, they'll just be receiving the base game.
Hitman 3: Deluxe Edition
The Hitman 3 Deluxe Edition includes the base game and Trinity Pack, alongside the Deluxe Pack, which contains:
Director Commentary (Mission Introduction)
Deluxe Escalation Contracts
Deluxe Suits and Items
Digital Soundtrack
Digital "World of HITMAN" Book
The ability to pre-order will obviously end once the game its shelves.