Hogwarts Legacy Could be Facing Delay to 2023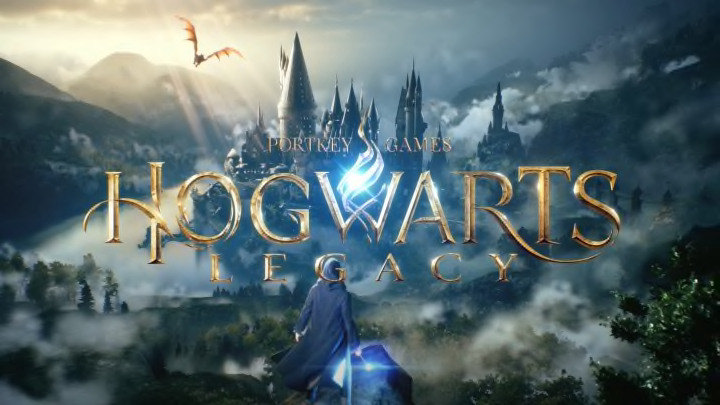 Image courtesy of Warner Bros. Games
New reports have suggested that Hogwarts Legacy could be facing yet another delay, this time to 2023.
Warner Bros. Games' highly-anticipated Harry Potter RPG, Hogwarts Legacy, had previously been delayed from a 2021 release to 2022. With fans anxious to get their hands on the game this year, a new report has claimed that "trouble" could be brewing with the game set to face another delay.
The claim comes via podcast host Colin Moriarty, who said on PlayStation-dedicated podcast Sacred Symbols that he has been "hearing behind the scenes that [the] game isn't coming out this year."
The host continues by saying, "it's in some sort of trouble."
Moriarty's claim isn't expanded much further, and so far an official confirmation has yet to come from Warner Bros. The game has so far not been given a specific release date, with 2022 being the only information fans have had to go on. As we've breached the new year, many have been anticipating further details. But, beyond the reveal trailer, fans are still in the dark fuelling suspicion that the game could be facing a further delay.
Hogwarts Legacy was officially revealed back in September last year, during Sony's PlayStation 5 showcase. The game's existence had been leaked back in 2018. Set in the 1800s, Hogwarts Legacy is said to be an open-world, third person RPG - something fans had been asking for at length.
Whether the delay will prove to be true only remains to be declared by Warner Bros. Keep your eyes fixed to the official channels for any coming information.