Top Games
HoloCure Sept. 9 Update: What We Know So Far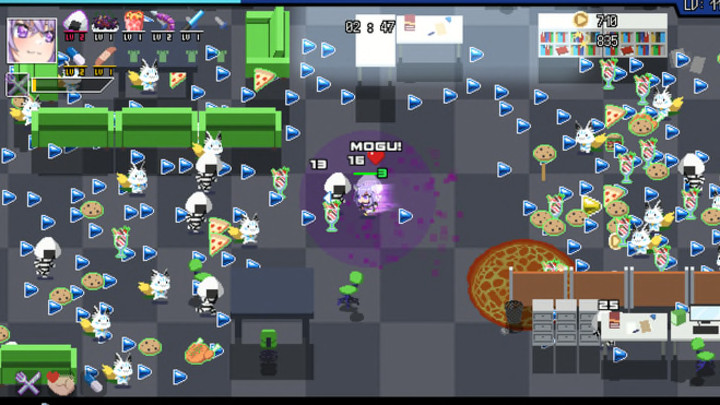 Courtesy of Kay Yu
HoloCure fans might be wondering what will be included in the upcoming Sept. 9 update. The update will provide players with a number of quality of life updates as well as brand-new content.
Released in June 2022, HoloCure is a fan game designed around HoloLive, a popular group of VTubers. It's a survival game similar to Vampire Survivors where players attempt to survive an endless wave of enemies while collecting items and upgrading their character. Since it's a small project largely developed by one person, Kay Yu, there were various features missing from the initial launch that fans asked for. This September update should add some polish to the title as well as new features and other content.
HoloCure Sept. 9 Update: What We Know So Far
Despite an official patch notes as of now, Gamezebo reports that the Sept. 9 HoloCure update will include the following:
New characters

Controller support

New music by @eufrik

Autopatch

New max levels for stat boosts in the store

New items and weapons

New enemies

Alternative outfits

New maps
One of the most requested features, controller support, will finally be coming with this September update. This should make the already popular game accessible to a larger number of players. The autopatch is also a welcome update, making it so that players will be able to update HoloCure from within the game rather than being forced to go to the HoloCure website and manually install it.
In addition to the patch notes listed above, HoloCure is also introducing the Gambler's Tears System. This is a new system that rewards you earning duplicate characters, since you earn Tears that you can cash in for a character of your choosing.