Horizon Forbidden West: Burning Shores DLC Release Date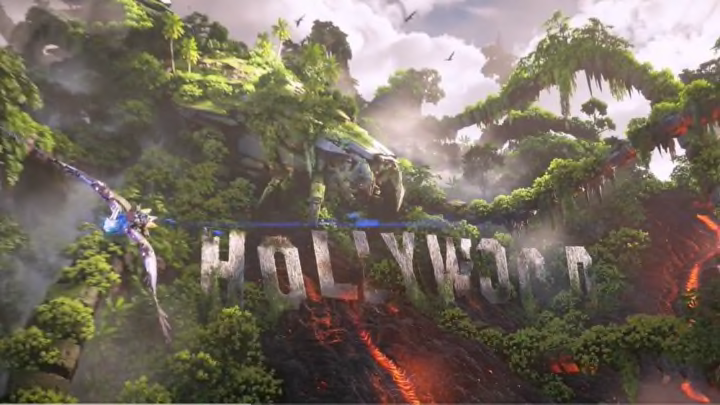 Guerrilla
Horizon Forbidden West, a sequel to Guerrilla's action role-playing game Horizon Zero Dawn, is getting its first DLC expansion: Burning Shores. Here's when it's set to launch.
At the end of last year, Guerrila announced during The Game Awards that there will be DLC available for players that enjoyed Horizon Forbidden West, titles Burning Shores. The DLC will be available solely for PlayStation 5 consoles, despite the base game also launching on PlayStation 4.
The expansion will continue the story of Aloy as she pursues yet another dangerous threat, this time to the post-apocalyptic shores of Los Angeles.
Players that are looking forward to the DLC can pre-order it ahead of its release later this year, via the PlayStation Store.
Horizon Forbidden West: Burning Shores DLC Release Date
Horizon Forbidden West: Burning Shores is scheduled to release on Apr. 19, 2023. Players have less than a month to wait before the DLC hits consoles. Guerrilla have released a gameplay trailer, giving fans a glimpse at what's to come.