Horizon Forbidden West Revealed During PlayStation 5 Reveal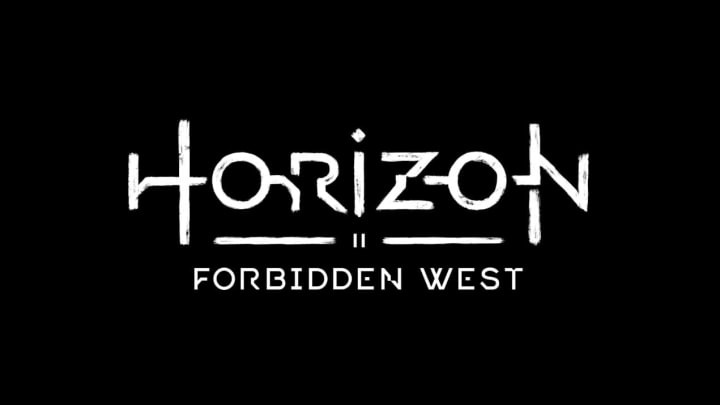 Horizon Forbidden West was revealed at the end of the PlayStation 5 games reveal event. / Photo by Sony
Horizon Forbidden West was revealed during the PlayStation 5 games event . Alongside Spider-Man: Miles Morales, Horizon Dawn was one of the more popular announcements during the event. Filled with indie games, and smaller developers, the event waited toward the end to showcase one of their more prominent franchises alongside the actual console reveal.
Horizon Zero Dawn had an open world concept with the game's story and gameplay praised. Fans are excited to see how Guerrilla Games expands on the popular story from the first entry.
Horizon Dawn 2: Forbidden West Revealed During PlayStation 5 Reveal
Players couldn't climb or traverse the depths around them, and the exploration felt clunky through large parts of the game. That all seems to be a thing of the past. Based on the gameplay shown, Horizon Dawn 2 gives players the ability to climb mountain tops and dive the depths of the ocean.
And from the footage, our protagonist is going to have to deal with a warring tribe of humans who have tamed massive metal mammoths. Fans are excited the IP wasn't forgotten about and will act as a flagship title for the next generation of Sony console gaming.