Top Games
Horizon Forbidden West Server Status: How to Check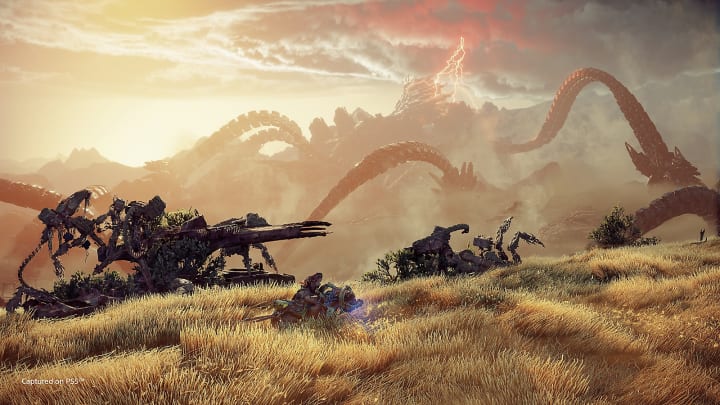 Photo by Guerilla Games
Horizon Forbidden West's server status is going to get a lot of traffic in the first couple of weeks.
With the new release of Horizon Forbidden West, some players have already been facing some problems in the game.
Horizon Forbidden West Server Status: How to Check
The servers in Horizon Forbidden West are currently active.
Some players are finding that their PlayStation Network (PSN) is down or the game isn't launching on their PS5.
To fix a launching issue, players may want to try removing and reinstalling the game. If your game continues to crash reach out to the Forbidden West Support Team.
Previously players had issues with visuals and code redemptions. To resolve these, players may need to restart their game twice. According to the Guerilla Games Twitter, "Restart it once for the fix to download, and a second time for the fix to activate!"
Additionally, Guerilla Games is currently working on issues with downloading, HUD disappearing, and missing audio or text.
Keep up with game updates on the official Guerrilla Games Twitter @Guerrilla or on Instagram @guerillagames. You can also get game support here through the PlayStation Game Support page.