Horizon Revealed: New Hero and Map coming to Apex Legends Season 7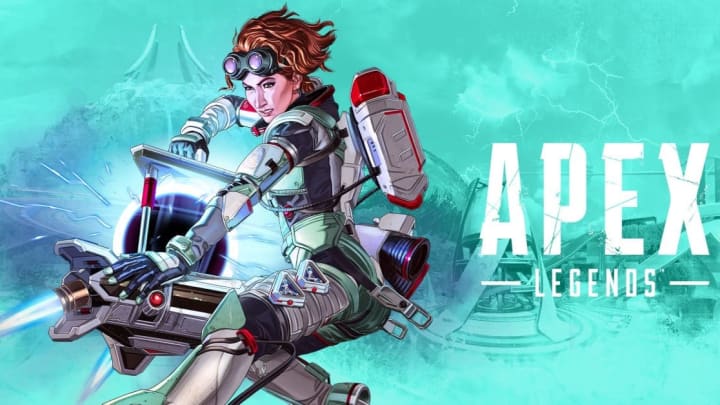 Big details of Respawn Entertainment's Apex Legends Season 7 have been announced, headlined by the reveal of a brand new hero, map, vehicle and more. / Photo courtesy of Respawn Entertainment
Big details of Respawn Entertainment's Apex Legends Season 7 have been announced, headlined by the reveal of a brand new hero, Horizon, a new map, vehicle and more.
The new season, titled Ascension, marks the debut of Horizon, an astrophysicist who escaped a black hole and aims to use her newfound mastery of gravity to keep a promise.
Voiced by Elle Newlands, Dr. Mary Somers' backstory is explored in the latest episode of Respawn's "Stories from the Outlands" series.
The four-minute feature short, titled "Promise," not only covers Horizon's tear-jerking separation from her son sparked by a betrayal, but also gives Apex Legends fans its first glimpse at Olympus, the third map in the free-to-play FPS battle royale.
Described as a "beautiful, lush city in the clouds," Olympus will be large enough to encompass a new set of vehicles for players to use. Known as Tridents, the vehicles are advertised to carry whole squads for transportation.
King's Canyon will be absent from the map rotation in ranked play for Season 7. Instead, the first split of Ranked Season 7 will take place on Olympus at launch, with the second half of the action taking place at World's Edge for the split reset on Dec. 15.
More details from Respawn on Horizon, Olympus, and Tridents, as well as the newly announced Clubs system and Ascension Battle Pass, are soon to come in the near future.
In addition to PlayStation 4, Xbox One and PC players on Origin, Apex Legends Season 7 - Ascension drops Nov. 4 on Steam.