How Big is the Witch Queen Update?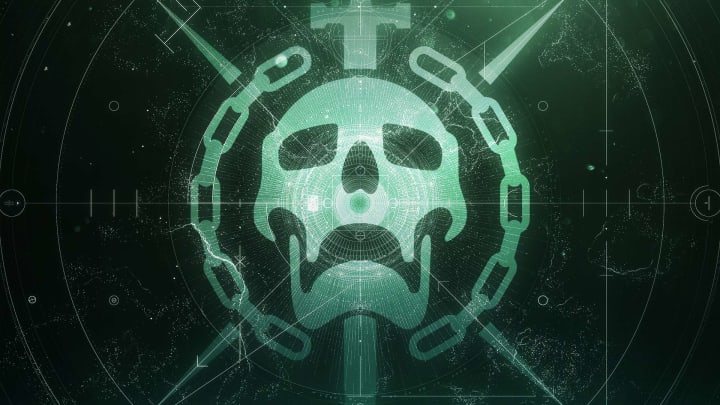 The Witch Queen update is the biggest Destiny 2 expansion in years. / Photo courtesy of Bungie
How big is Destiny 2's Witch Queen update? The upcoming expansion is looking to do quite a big of expanding for Destiny 2, adding campaign updates, new raids, new Exotics, a host of new weapons, an entirely new weapon type, and changes to the Gambit game mode and the Void subclasses. With all that new content coming in, players are rightfully worried about the size of the install. Here's what you need to know about the storage requirements for the Witch Queen update.
How Big is the Witch Queen Update?
Destiny development studio Bungie recommends that all players, regardless of platform, have at least 105 GB of available storage space before trying to install the Witch Queen update. But that number likely includes a huge number of files already included in Destiny 2 from previous updates, so it's not completely clear how much storage space you'll need if you've already got Destiny 2 installed.
Whatever the case may be, it's always better to have more available space than you think you'll need. Err on the side of having too much storage if you can.
The Witch Queen went live in Destiny 2 Tuesday afternoon.