Pokémon
How Do I See the Score in Pokémon Unite?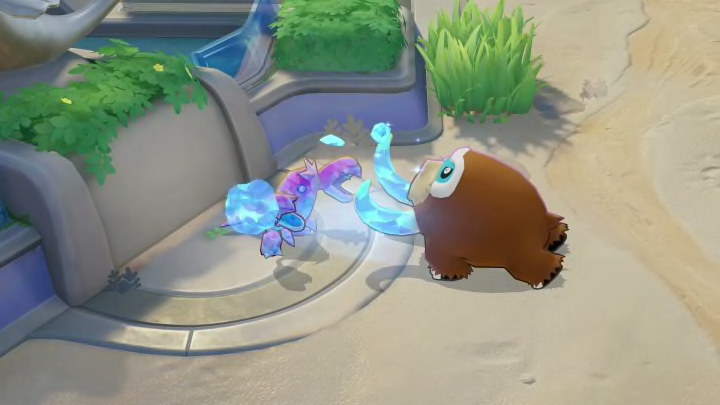 How do you see the scoreboard in Pokémon Unite? / Photo courtesy of Nintendo
If you've played Pokémon Unite, you're probably familiar with this experience. You and your team are gelling reasonably well, and you have the sense you're outplaying your opponents. "Surely," you think, "we will win this game." But when the game ends, you're shocked to see your team was, in fact, crushed by your enemies. What gives? And how can you see if you're winning or losing during a match to better prepare yourself for bitter defeat or sweet victory?
How Do I See the Score in Pokémon Unite?
Unfortunately for players looking to have a sense of how well their team is doing in any given match, Pokémon Unite provides no on-demand way to see in-game scores. Neither individual player scores nor team scores can be viewed during a match. The closest thing in the game are audio clips that play during matches, but these are vague hints at best toward which team is in the lead.
According to Pokémon Unite producer Masaaki Hoshino, that decision was an attempt to reduce player fatalism.
"The matches last 10 minutes and players have the possibility of making a comeback, so we wanted people to play without giving up to the very end," he told Kotaku. The decision may also affect toxicity in the community, another frequent MOBA feature Unite has worked to avoid by omitting an in-game chat feature.
Either way, players looking for clarity in mid-match standings are out of luck.