FIFA
How do you Get Winter Wildcard Swaps in FIFA 22
By Michael Grullon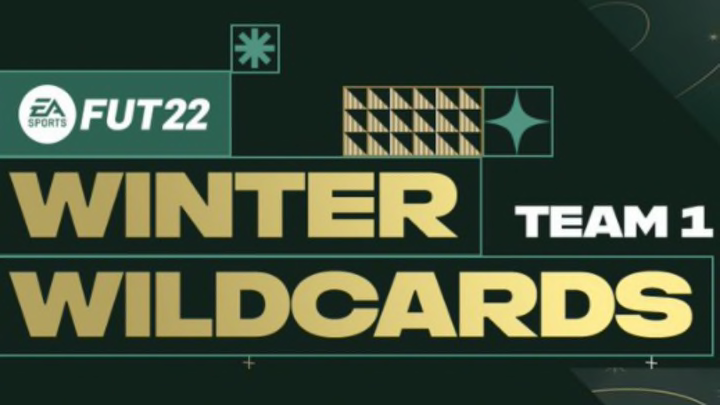 FUT 22 Winter Wildcards is live in-game / Photo Courtesy of EA SPORTS
With the Winter Wildcards promotion now live in Ultimate Team, you can earn special Winter Wildcard Swaps tokens to exchange for rewards in FIFA 22.
Here's how to earn the Winter Wildcard Swap tokens in FIFA 22.
How do you Get Winter Wildcard Swaps in FIFA 22
Daily SBCs and Objectives will be featured throughout the Winter Wildcard Promotion, starting today. There are 24 Wildcard Swaps up for grabs throughout the promotion, and you can earn them by completing these daily Squad Building Challenges and Objectives when they are available.
For example, you can earn multiple swaps today from both an objective, Messias, and player SBC, Wilfried Zaha. There is also a token available in packs in the store.
According to EA, you can swap these Wildcard Tokens for rewards via the corresponding SBCs starting Sunday, December 26 at 1 p.m. ET until January 14 at 1 p.m. ET. Each reward can only be redeemed once. Here is the layout of available rewards for swapping the tokens:
Available Rewards from the Winter Wildcard Swaps in FIFA 22 / Photo Courtesy of EA SPORTS
With a great promo team available in packs, the Ultimate Pack and 85+ x10 pack look very appetizing, or they can be saved for TOTY when it arrives soon.
Good luck grinding those tokens, and let us know which rewards you plan on redeeming with your tokens when it's all over.