Valorant
How Does Night Market Work in Valorant?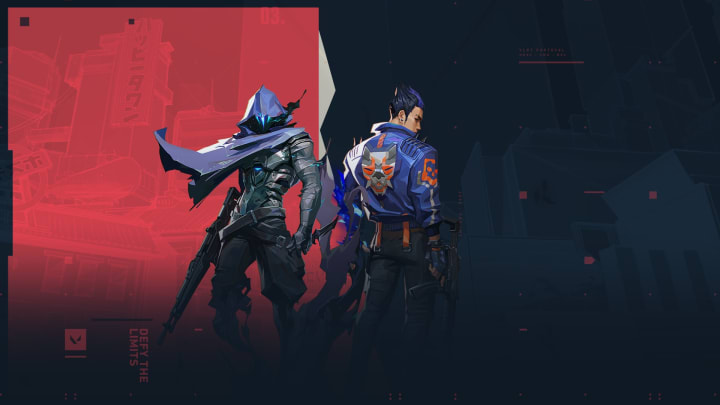 How does the Night Market work in Valorant? The Night Market is a special deal available from the in-game store. The deal offers each player six unique weapon skins at a discounted price.
The Night Market originally debuted in December 2020 before returning last February. After the first two events were successful, Night Market has now returned for the third time. It began on Wednesday and will last until April 20.
How Does Night Market Work in Valorant?
You can access the Night Market from an icon in the top-right of the in-game menu. After accessing the Night Market, six weapon skins will appear at a discounted price. These six weapon skins will be randomized and each bundle is unique for every player.
The six weapon skins that are made available at a discount can not be reset. This means that if you cannot keep re-accessing the Night Market in hopes of getting a different randomized bundle. This keeps players from obtaining specific cosmetics, but six discounted weapon skins are nothing to complain about.
Although players can't manually reset them, the skin bundles do reset on a daily basis automatically. The skins are completely randomized not just in appearance, but in quality and rareness as well. Players should check the Night Market every day while it is running to see if their dream weapon skin appears at a discount.
The Night Market is now live in Valorant and will last for nearly two weeks, ending on April 20.