How Long is Forspoken?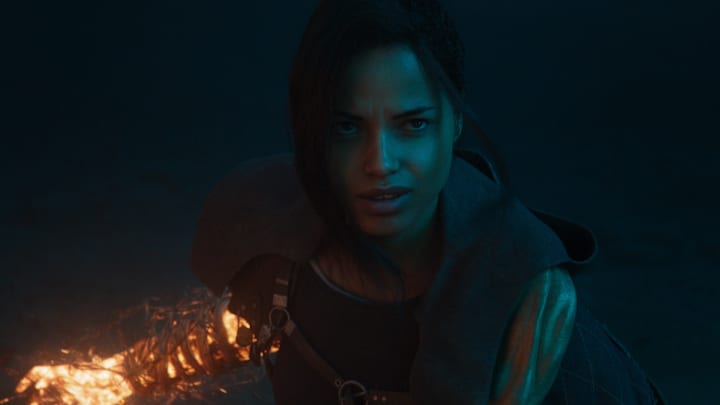 Luminous Productions
Wondering how much time you'll need to sink into Forspoken? Here's what you need to know.
Forspoken, the latest action RPG to hit the PlayStation 5, released today Jan. 24, 2023. The game follows Frey Holland, a young woman who is transported from New York City to the fantasy world of Athia. Frey soon discovers an ability to harness magical spells, and must use them to aid her in saving Athia and finding her way home.
Forspoken released as a PlayStation 5 console exclusive, though it can also be played on PC.
Those looking to dive into the world of Athia might be wondering just how long Forspoken takes to play.
How Many Hours Does it Take to Complete Forspoken? Full Run Time
Prior to release, Forspoken co-director Takashi Terada suggested that it would take 30–40 hours to complete the game's story. However, reviewer experiences have since claimed to have completed the main story, and a significant amount of side-quest action, in roughly 12-16 hours.
Depending on how thorough you are with the game, and how difficult you find its challenges, the runtime of the game may vary from player to player. But, on average, it seems that most will be able to complete Forspoken in under 20 hours.