How Long is the Diablo IV Beta?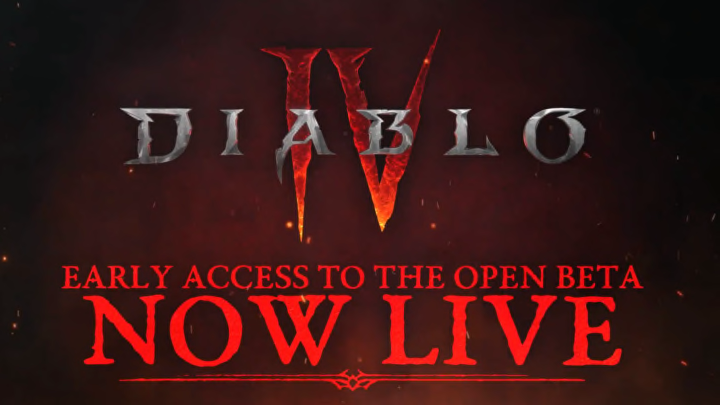 Blizzard
Diablo IV is scheduled to release later this year on June 6, and Blizzard opted to release a beta for interested players that transpires this month. There are a couple ways to play in the open beta early access that began this past weekend. Players could have either pre-ordered the game or earned a redemption code buy purchasing a KFC sandwich through an online order.
For those that have not pre-ordered the game and don't have early access to the beta, they will still be able to participate in the regular open beta scheduled for later this month.
Here is the length of the Diablo IV beta.
How Long is the Diablo IV Beta?
Diablo IV currently has early access to the open beta that is available until March 19. If a player did not meet the requirements to play in the early access for the open beta, then they will have to wait until the regular open beta is released later in March.
The open beta that everyone can participate in is scheduled to release on March 24, and will be available until March 26. So, players will have a few days to play the beta and experience the Prologue and Act 1 of Diablo IV.