Top Games
How Long is the Ghost of Tsushima DLC?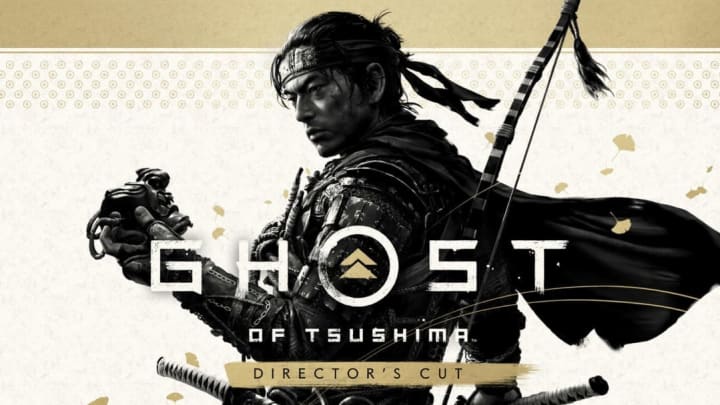 Photo courtesy of Sucker Punch Productions
Although Ghost of Tsushima Director's Cut isn't DLC, many people are referring to it as such because of the new content it includes. It can also be purchased on PlayStation 4 and PlayStation 5 for varying prices depending on the console and whether or not you already own the game. One question you may want answered before making this purchase is how long is the Ghost of Tsushima DLC?
In total, it should take around 12-15 hours to complete the DLC, which focuses on the new explorable Iki Island region. This additional gameplay should be available to players starting Friday, Aug. 20. Comparing the amount of time to complete the base game means that the DLC content should add about 50% more length to the gameplay.
How Long is Ghost of Tsushima DLC?
If you were sad about finishing Ghost of Tsushima, you will be happy to hear that there are 12-15 more hours of gameplay waiting after you purchase the DLC. The gameplay should be similar to the regular game with additional bonus content waiting for you as well.
With the addition of the director's cut, fans can happily extend their time exploring new content in Ghost of Tsushima.