How Many College Teams Are in NBA 2K21?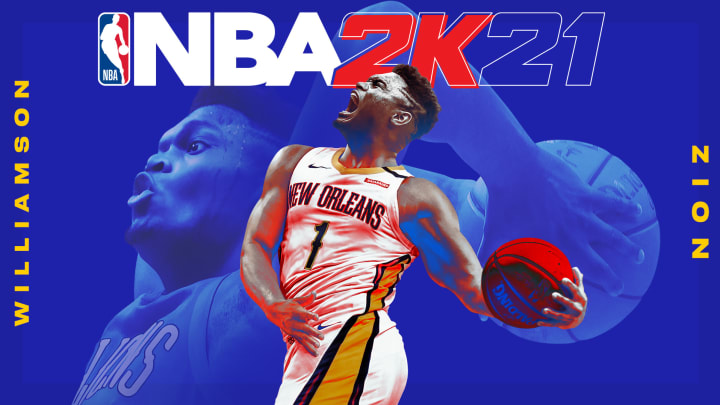 How many college teams are there in NBA 2K21? / Photo by 2K Games
How many college teams in NBA 2K21? The game features 10 officially licensed college teams that you can join in My Career.
How Many College Teams in NBA 2K21?
This year's My Career story is about Junior, the son of a basket player trying to make it to the NBA. In the story, you can join one of 10 college teams. All of the teams are NCAA Division 1 schools. In the story, Junior will attend and play for one of these schools before being drafted by the NBA.
According to the game's official website, "In NBA 2K21, this year's narrative, The Long Shadow, tells the story of Junior – the son of a beloved baller who faces the challenges of trying to make it to the NBA, balancing legacy while carving his own path through high school to college. Making this journey more authentic to real life, NBA 2K21 will feature 10 officially licensed college programs to choose from in the story."
The colleges you can join are Michigan State, UConn, Florida, Gonzaga, Syracuse, Texas Tech, Oklahoma, UCLA, Villanova University, and West Virginia. All of these schools are regulars in March Madness.
This will be a similar approach to 2K's Madden 2K series, which also featured real-life college teams in the game's story.