How Many Gigs is Warzone as of Season 6?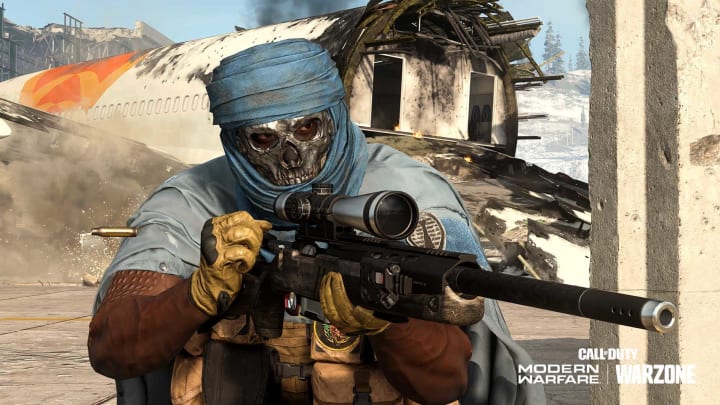 How many gigs is Warzone as of Season 6 is a question that unfortunately, many gamers have had to ask this year.
As much as the consistent patches and content are fun, the expanding file size of Call of Duty: Modern Warfare has been concerning and well-documented in recent months to say the least.
How Many Gigs is Warzone as of Season 6?
As of Season 6, Call of Duty: Warzone comes out to be 112 GB on PC and 126.5 GB on Xbox One, with PlayStation 4 in the same ballpark.
Thankfully, Activision and Infinity Ward have taken some steps to remedy the ongoing storage issue for players recently.
Located in the in-game settings under the general tab, players can click on "game installs" and view the list of installed content on their platform.
Thanks to Warzone being free-to-play, those solely looking to play the battle Royale, can uninstall Call of Duty: Modern Warfare's campaign, multiplayer and special ops game packages, saving up a hefty amount of space.
The Haunting in Verdansk content drop rolled out in a game settings update on Oct. 20, meaning that it was probably added into the game with the Season 6 update back in September.