Call of Duty
How Many Missions are in Call of Duty: Modern Warfare 2 2022?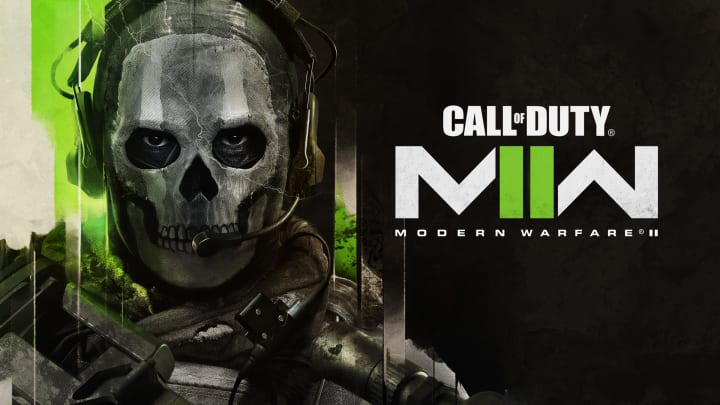 Image courtesy of Activision
Call of Duty: Modern Warfare 2 has finally arrived and we have the complete mission list for those looking forward to its campaign.
Continuing the story of its predecessor, Modern Warfare 2 presents a fully formed Task Force 141 teaming up with other tactical groups in order to prevent global catastrophe. This campaign will take gamers across the globe as they take on missions in the Middle East, Europe, Mexico, and the United States. Fans will take the role of multiple characters as they progress through the narrative. To be more specific, Ghost, Soap, Gaz, Rodolfo Parra, and Shadow Company will be the playable characters.
How Many Missions are in Call of Duty: Modern Warfare 2 2022?
Players will be happy to hear that there are 17 missions to play through in Modern Warfare 2's campaign. This is a whopping eight more missions than Call of Duty: Vanguard's campaign. Each of these missions will provide in-game rewards when completed such as Calling Cards, Emblems, Operators, and much more.
The complete list of campaign mission in Modern Warfare 2 is below:
Strike
Kill or Capture
Wetwork
Tradecraft
Borderline
Cartel Protection
Close Air
Hardpoint
Recon By Fire
Violence and Timing
El Sin Nombre
Dark Water
Alone
Prison Break
Hindsight
Ghost Team
Countdown
The Modern Warfare 2 campaign is available in early access now.