Top Games
How Much is New World?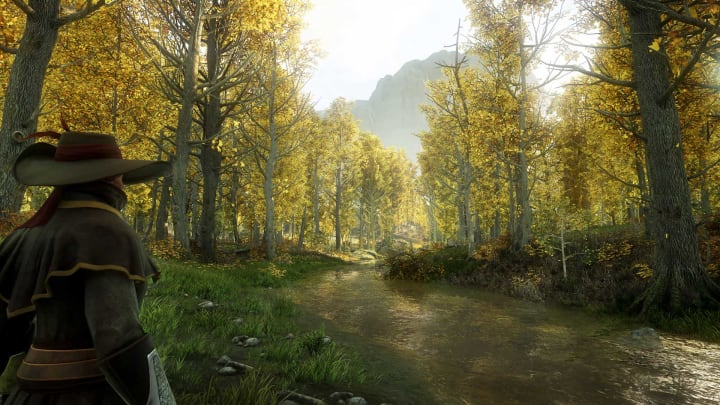 A fair price for the content available, especially considering more content is to come in the near future. / Amazon Games
How much is New World? To gain entry in the currently closed beta window, players have to purchase either the standard or deluxe editions.
How Much is New World?
New World is currently available for purchase on Amazon or Steam, with the standard edition priced at $39.99, and the deluxe edition priced at $49.99.
No matter where you decide to purchase New World from, both editions are priced the same.
New World's closed beta is still going on as of the writing of this article, starting on July 20 and ending on Aug. 2, 7 a.m. UTC. Pre-ordering the game, no matter the version will grant you access to the current closed beta, but progress will be wiped following the game's full release.
New World is available for purchase right now on Steam or Amazon, with the full release on Aug. 31.