Overwatch
How Much is Overwatch 2 Going to Cost?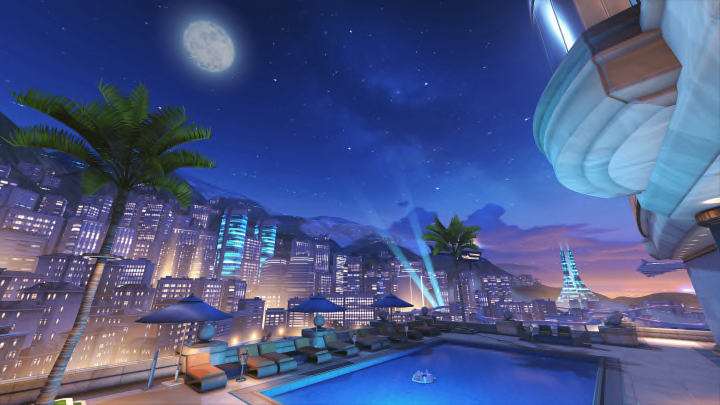 Courtesy of Activision Blizzard
Despite all the excitement surrounding the Overwatch 2 beta, some fans are anxious about the game's future. Those anxieties are tied to the hackers that have already made their presence known in the best, but they're also tied to the game's retail price. Many are wondering if the game is set to launch as a free-to-play game. The answer is more involved, but it includes good news for fans of the original PVP.
Courtesy of Blizzard
How Much is Overwatch 2 Going to Cost?
Players interested only in the multiplayer aspect of the game rejoice: Overwatch 2 will be free, provided you own the previous game. It seems Blizzard wants to encourage returning players by giving them easy access. They'll also be able to transfer all their skins over to the new game. For those who don't own Overwatch 1 yet, all you need to do is buy the previous game which, at the time of writing, can be nabbed for as little as $19.99.
But for players who want access to Overwatch 2's PVE modes, payment starts to come into play. Blizzard has chosen to release the PVE separately, with its own price point. At the time of writing, that price hasn't been released. For reference, the first Overwatch retailed for $40 when it first launched in 2016.