Top Games
How Much is Vagrus: The Riven Realms?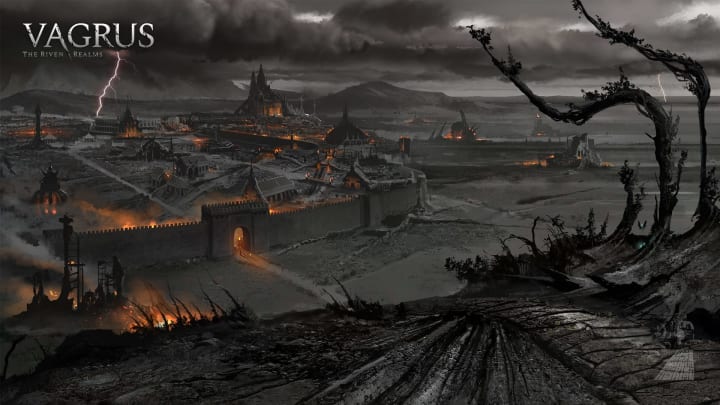 Image provided by Lost Pilgrim Studios. /
Strategy RPGs have always been a staple of the gaming scene, and "Vargus: The Riven Realms" is generating quite a bit of buzz.  This upcoming indie release serves as a love-letter to those who enjoy difficult RPGs, and with its recent release date announcement, players can't wait for it to come out. At launch, how much is Vargus: The Riven Realms?
Vargus: The Riven Realms is a 2D Strategy-RPG developed by indie studio Lost Pilgrims for release on Steam. Players assume the role of a vargus, a caravan leader, set in a dark fantasy world with danger lurking around every corner. The game is designed with heavy narratives and hard-as-nails gameplay in mind, and will serve as the debut game of the studio.
How Much is Vagrus: The Riven Realms?
The price listed on Steam for Vargus: The Riven Realms is $29.99, and the game is currently in Early Access. However, there exists a version of the game on Steam that consists of the Prologue, and it's free. Developer Lost Pilgrims Studio states that the game is "hardcore" and not recommended for casual RPG players who simply want to play a game, so the Prologue version is meant to give players a little sample of what they're getting into.
The release date for the full build of Vargus has been slated for Oct. 5, 2021, and the developers are confident that the price will not increase as a result.  
Vargus: The Riven Realms is now in early access on Steam for $29.99.