How to Accept a Friend Request on Overwatch 2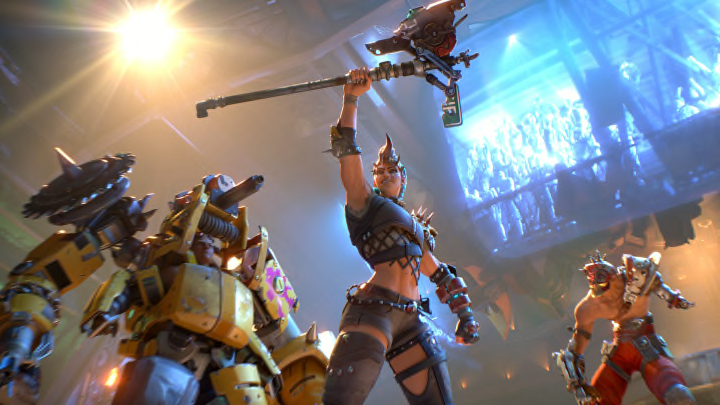 Blizzard
In order to play with friends in Overwatch 2, it helps to know how to accept a friend request.
Playing Overwatch 2 with friends is arguably one of the better ways to enjoy the game. Now that Blizzard have made the team shooter free-to-play, more people have been inspired to give it a shot and join their friends in action. But before you start jumping into matches, you'll need to know how to make and accept friend requests in Overwatch 2.
How to Accept a Friend Request on Overwatch 2
Overwatch 2 friend requests can be accepted from the main menu. When a request is sent, a notification will appear at the top of the screen. The message will detail who invited you to connect and provide the option to either accept or decline the request.
Players can also check their invites by opening the Social menu, where they'll be able to review any invitations.
How to Send Friend Requests in Overwatch 2
To send a friend request in Overwatch 2, players will first need to go to the main menu and select the Social button. This opens up the Friends menu where you'll be able to select the Add Friends option.
Enter your friend's Battle Tag and numeric ID after a "#" then click Send Request.